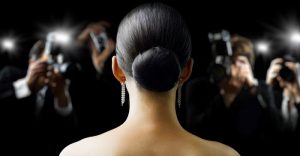 Scott Hervey and Josh Escovedo discuss two topics in this episode of The Briefing. First, they talk about GEO Group's defamation lawsuit against Netflix over the show "Messiah," just dropped. Then, at 8:20, they move onto New York's new post-mortem Right of Publicity law.
The video recording of this conversation is on Weintraub Tobin's YouTube channel.
For more information on the New York statute, read Scott's post on the IP Law Blog: I See Dead People…Filing Lawsuits in New York.
Podcast: Play in new window | Download