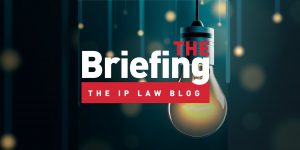 A court denied Netflix's request for GoTV Streaming to supply documents relating to the source of its patent litigation funding. Scott Hervey and Eric Caligiuri discuss this dispute on this episode of The Briefing by the IP Law Blog.
Watch this episode on the Weintraub YouTube channel here.
Read more about this case here.
Podcast: Play in new window | Download